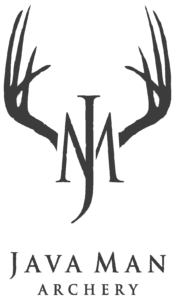 Java Man Archery began in 1994 when I fashioned my first bow from an ash stave, cut from a tree on my Dad's dairy farm. For many years I made selfbows from ash, hickory, osage and yew, as well as backed wood bows using bamboo and hickory.
Over time, I created a wide variety of bow designs including historical recreations from several eras. Ranging from ancient designs to more modern designs like the Wilcox Duoflex; I was constantly pushing the limitations of wood.
Always curious about bow making design and new materials, I began experimenting with fiberglass bows. In 2003-2012, I built the Shrew line of fiberglass bows. I created and introduced several bow designs to the Shrew line, while continuing to offer the new Java Man line of fiberglass bows.
The bows featured on the following pages represent my years of research, experimentation and innovation in bow design. I'm an engineer by profession, and I am propelled by a passion to fine tune my designs in an effort to craft the most efficient and beautiful custom bows offered in the marketplace
today.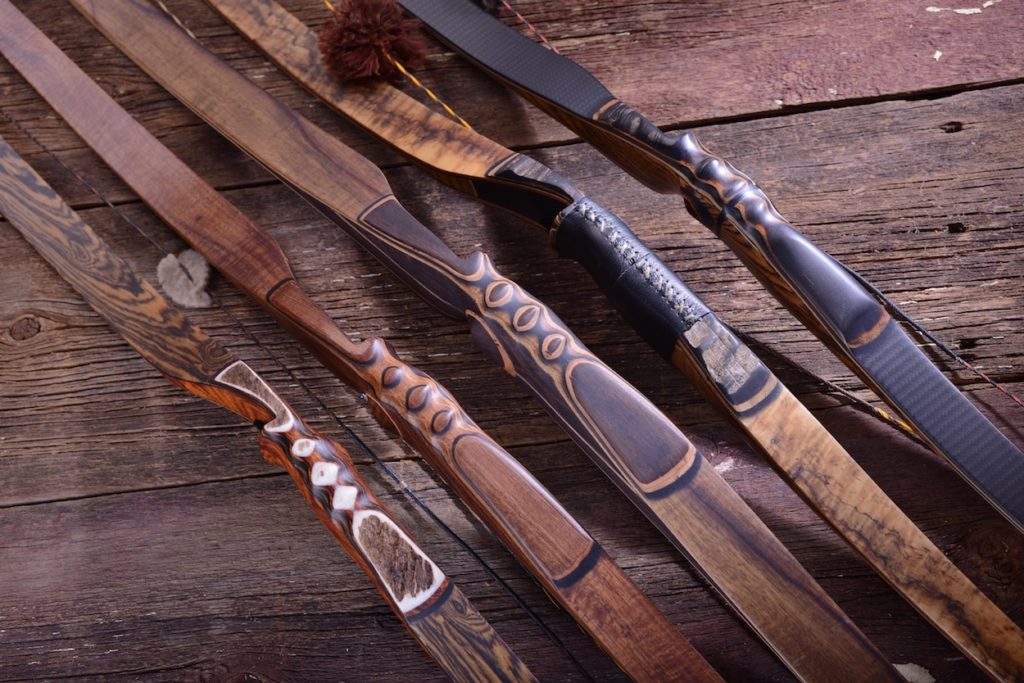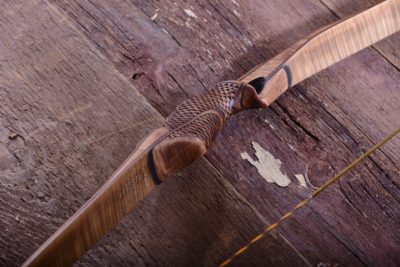 In the ever-expanding Java Man bow line you will find an impressive selection of cutting edge bow designs including several reflex deflex longbows and recurves.
Java Man bow designs will always reflect the most essential design elements that a hunting archer dreams about; a quiet, highly accurate, highly maneuverable bow that instills confidence and is truly a pleasure to own.